Looking for VideoStudio Pro X4?
VideoStudio Pro 2019 is now the newest version available
We thought VideoStudio X4 was pretty fantastic, and if you thought so too, then wait till you see what we have done with our latest version of VideoStudio. With upgraded hardware support, an improved interface, and more advanced tools, this is our most powerful video editor yet. If you have used VideoStudio Pro in the past and liked it then give our newest and best version yet a try today!
Top reasons to upgrade from
VideoStudio Pro X4
Easy and intuitive
Uniquely creative
Award winning
Supports popular formats
Flexible and fun
Track Transparency
Multi-Camera Video Editor
Time Remapping
360° Video Editing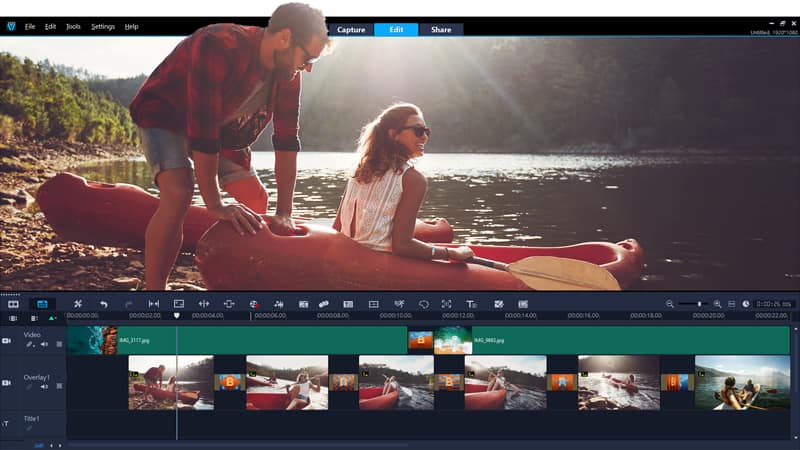 Access free valuable resources when upgrading from VideoStudio X4
---
Resources for Corel VideoStudio Pro X4
If you're still using VideoStudio Pro X4 and need some assistance with your product, here are some helpful links:
Ready to try VideoStudio Pro?