What can VideoStudio do for your business?
We recognize that not all companies are alike—and neither are their video editing and communication needs. As a result, we offer a collection of powerful features to get the job done. Grow your business, large or small, with the power of video. VideoStudio offers an easy way to create professional-looking business videos, without breaking your budget.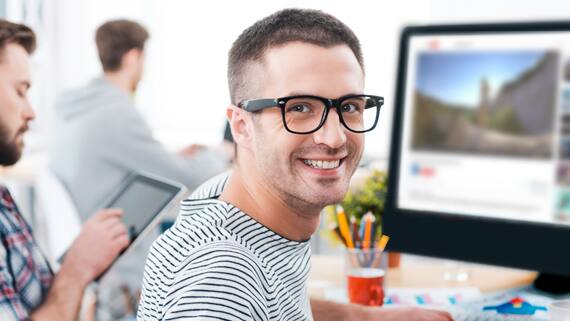 Influence and inform with video
People would rather watch a short video than read text. Create effective videos, drive leads and engage customers with video. VideoStudio is perfect for the non-technical user to create video without breaking the budget for all sizes of businesses.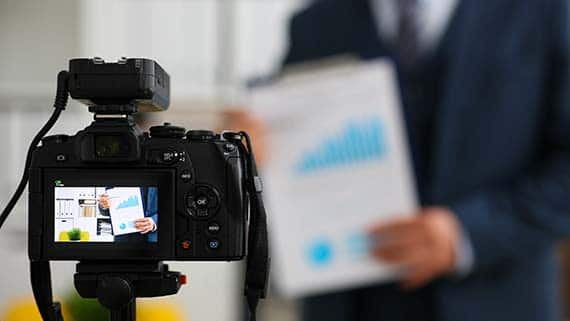 Communicate, demonstrate and drive leads
Create videos and slideshows to engage your audience and drive impressions or leads. Explain, train and clearly communicate your products or services with screen recording software.