Looking for Ulead?
Ulead is now called VideoStudio Pro and it is better than ever!
Ulead was once a widely recognized brand in Computer Software Industry. It was founded on August, 1989 by three Taiwanese entrepreneurs named Lotus Chen, Lewis Liaw and Way-Zen Chen. The Company, Ulead Systems first came into existence with their true color photo editing software, PhotoStyler for Windows platform. PhotoStyler was later sold to Aldus and to Adobe afterwards. Later, Ulead also introduced some cool software like VideoStudio, PhotoImpact, Cool 360 and iPhoto plus. In 2005 Ulead was merged with Intervideo. One year later Corel purchased the whole merger of InterVideo and Ulead. Currently Ulead exists as a small but key section under Corel Corporation.
Top Reasons to Upgrade From Ulead:
Easy and intuitive
Uniquely creative
Award winning
Supports popular formats
Flexible and fun
Track Transparency
Multi-Camera Video Editor
Time Remapping
360° Video Editing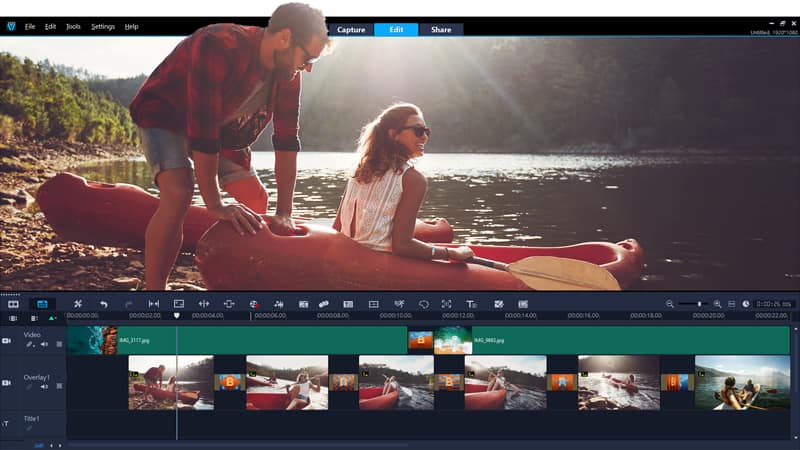 Access free valuable resources when you upgrade from Ulead.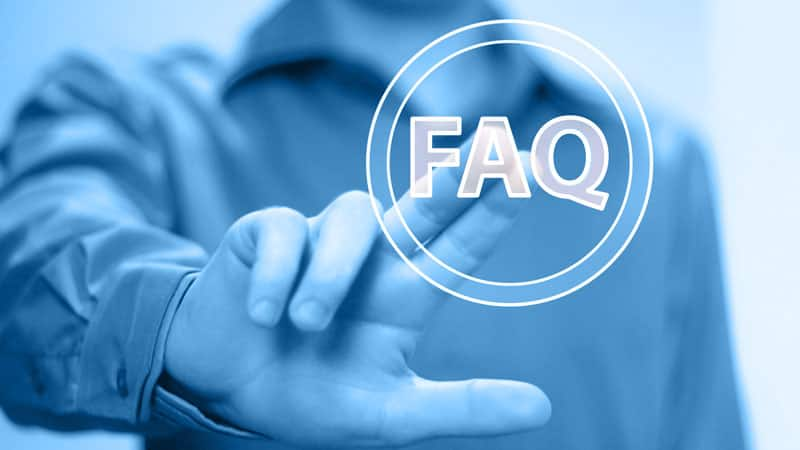 Frequently Asked Questions
Find answers to frequently asked questions in the Corel Knowledgebase.
Learn more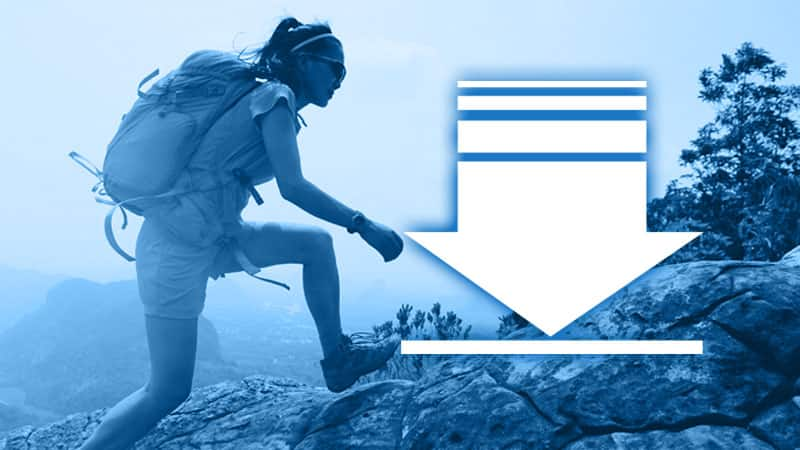 Download User Guide
Access how-to information on features, learn the basics and much more.
Download now
---
Get all of the old features you loved about Ulead and a whole lot more when you upgrade to the latest version of VideoStudio Pro.
Give VideoStudio a try today!