Looking for VideoStudio Pro X10?
VideoStudio Pro 2019 is now the newest version available
VideoStudio has continued build and develop video editing software to help you create amazing videos and home movies, and VideoStudio Pro X10 was no exception. If you liked VideoStudio X10 then give our latest version a try, it has all of the old features that you loved about X10 and has many new and enhanced features to take your videos to the next level.
Top reasons to upgrade from
VideoStudio Pro X10
Easy and intuitive
Uniquely creative
Award winning
Supports popular formats
Flexible and fun
Track Transparency
Multi-Camera Video Editor
Time Remapping
360° Video Editing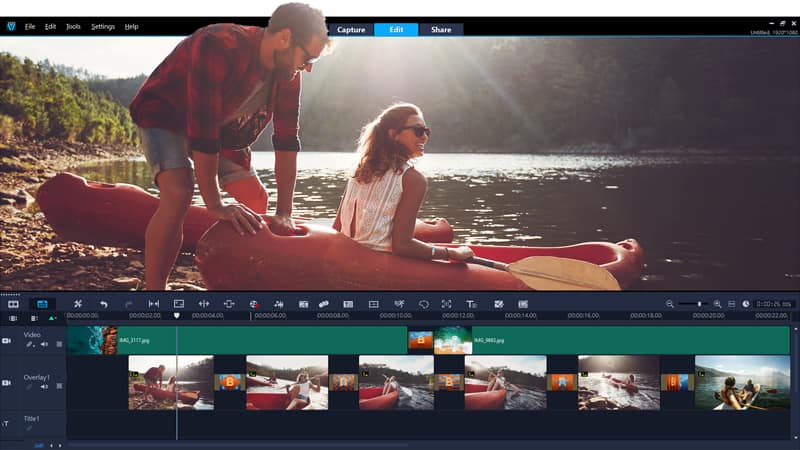 Access free valuable resources when upgrading from VideoStudio X9
---
Resources for Corel VideoStudio Pro X10
If you're still using VideoStudio Pro X10 and need some assistance with your product, here are some helpful links:
Ready to try VideoStudio Pro?