Looking for VideoStudio X10?
VideoStudio 2021 is now the newest version available
VideoStudio has continued build and develop video editing software to help you create amazing videos and home movies, and VideoStudio X10 was no exception. If you liked VideoStudio X10 then give our latest version a try, it has all of the old features that you loved about X10 and has many new and enhanced features to take your videos to the next level.
Top Reasons to Upgrade From VideoStudio X10:
Standard
Instant Project Templates
AR Stickers
Enhanced performance
Ultimate Only
Enhanced video stabilization
More premium effects
Auto Motion blur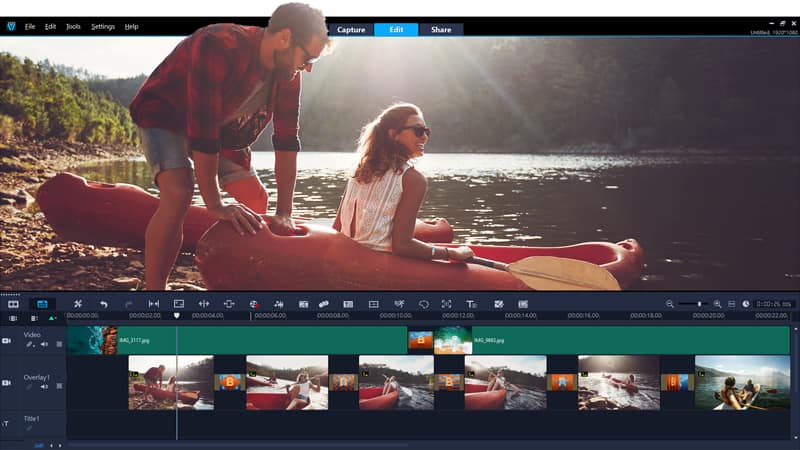 Access free valuable resources when you upgrade from VideoStudio X10.
---
* Content is available only in English. Subtitles are available on select training videos. Studio Backlot offers training in English and French.
---
Ready to try VideoStudio?