Looking for Ulead Cool 3D?
Ulead Cool 3D is now called MotionStudio 3D and it is better than ever!

Ulead Cool 3D was a great graphics editor for creating high-impact 3D images. With it Cool 3D users had the capability to create 3D still images, animations, and videos with few resources. The final version, Ulead Cool 3D 3.5 was released in 2001 with tons of amazing features like customizing 3D arts instantly, more input and output options, and much more. This very light yet powerful application turned a personal computer into a 3D machine like none other! After Corel acquired Ulead systems, Cool 3D was discontinued. Corel's MotionStudio 3D is the current successor of Cool 3D. MotionStudio 3D retained all the features of Cool 3D and even offers more advanced functions to create 3D contents with ease.
Top reasons to upgrade from Cool 3D
Cool 3D titles
Intuitive interface
EasyPalette
Realistic Motion Blur
3D output
Depth of field adjustments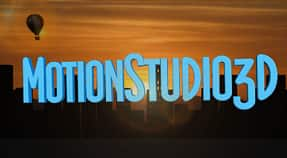 Access free valuable resources when you upgrade from Ulead Cool 3D.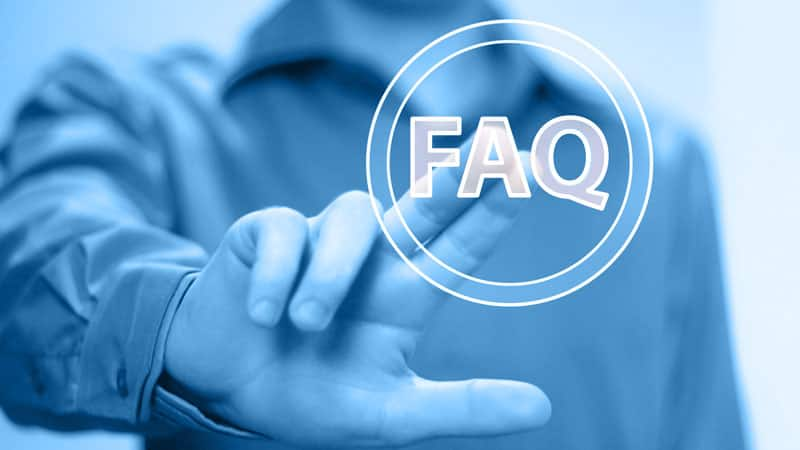 Frequently Asked Questions
Find answers to frequently asked questions in the Corel Knowledgebase.
Learn more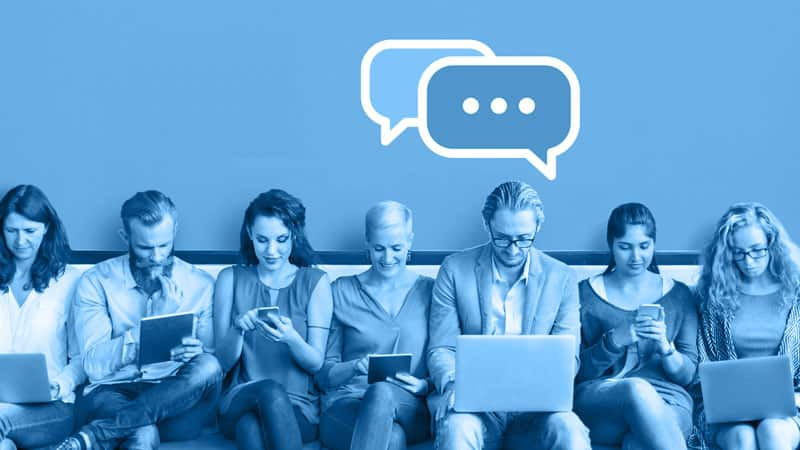 User to User Forum
Connect with other MotionStudio 3D users, ask questions, get advice, and swap tips and techniques.
Learn more
---
Get all of the old features you loved about Ulead Cool 3D and a whole lot more when you upgrade to the latest version of Corel MotionStudio 3D.
Give MotionStudio a try today!