Looking for VideoStudio Pro 2018?
VideoStudio Pro 2020 is now the newest version available
VideoStudio Pro 2018 was pretty great, but our latest version of VideoStudio is even better. New features like lens correction / fisheye correction, split screen video templates, enhanced track transparency, and top of the line audio tools make this newest version of VideoStudio our most intuitive and powerful addition yet. Give it a try today.
Top Reasons to Upgrade From
VideoStudio Pro 2018:
Easy and intuitive
Uniquely creative
Award winning
Supports popular formats
Flexible and fun
Track Transparency
Multi-Camera Video Editor
Time Remapping
360° Video Editing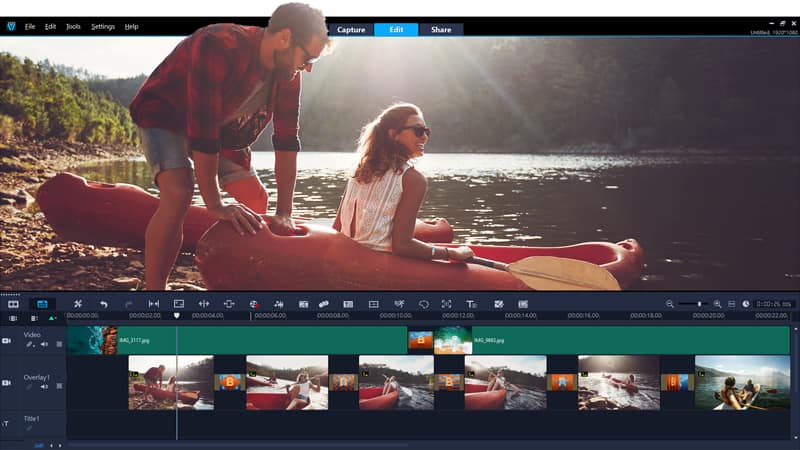 Access free valuable resources when you upgrade from Intervideo.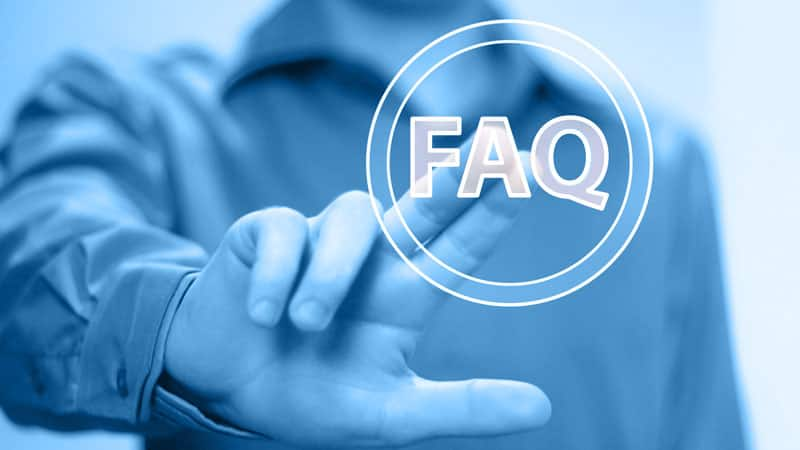 Frequently Asked Questions
Find answers to frequently asked questions in the Corel Knowledgebase.
Learn more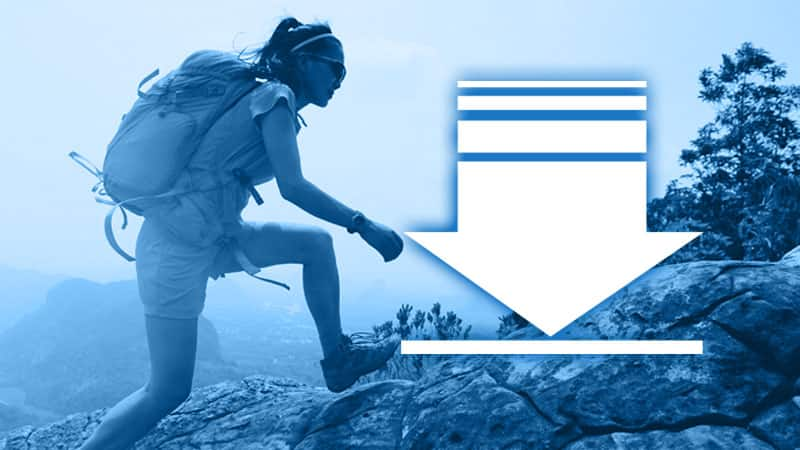 Download User Guide
Access how-to information on features, learn the basics and much more.
Download now
---
Resources for Corel VideoStudio Pro 2018
If you're still using VideoStudio Pro 2018 and need some assistance with your product, here are some helpful links:
Ready to try VideoStudio Pro?