Looking for Mediastudio?
Mediastudio is now called VideoStudio Pro and it is better than ever!
Ulead MediaStudio Pro was an advanced video editing software suitable for professional editors. The first known version was released in 1999 for windows platform by its developer Ulead Systems. Video Capture, Video Paint, CG Infinity, Audio Editor and Video Editor, these 5 different applications formed MediaStudio Pro. With varied features of these applications, MediaStudio Pro became very popular among video content creators. CG Infinity and Video Paint were excluded from MediaStudio Pro when the version 8.0 released in 2005. The last stable version, Mediastudio 8.10 was released in 2006. Corel acquired MediaStudio Pro that year and since then Ulead MediaStudio Pro was discontinued. Corel launched VideoStudio with more integrated features for MediaStudio Pro users. The latest version of VideoStudio provides flexible and intuitive editing features with more powerful effects than ever.
Top Reasons to Upgrade From Mediastudio:
Easy and intuitive
Uniquely creative
Award winning
Supports popular formats
Flexible and fun
Track Transparency
Multi-Camera Video Editor
Time Remapping
360° Video Editing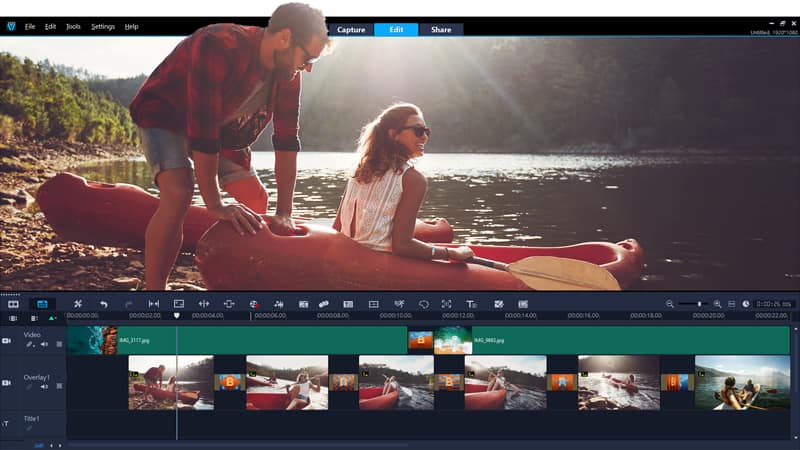 Access free valuable resources when you upgrade from Mediastudio.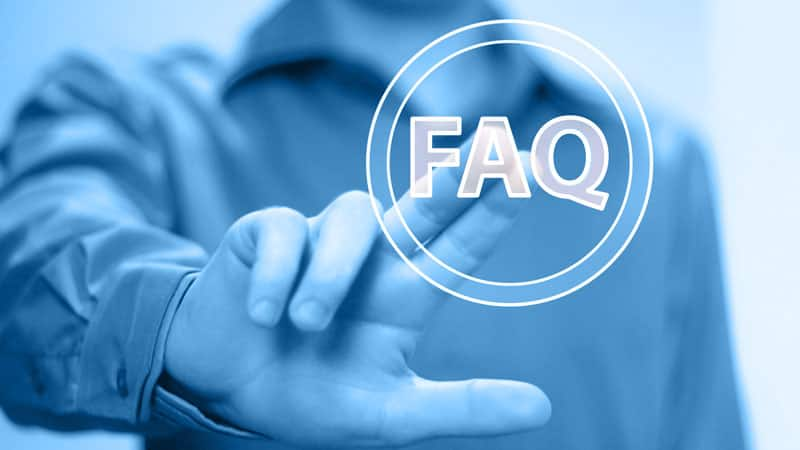 Frequently Asked Questions
Find answers to frequently asked questions in the Corel Knowledgebase.
Learn more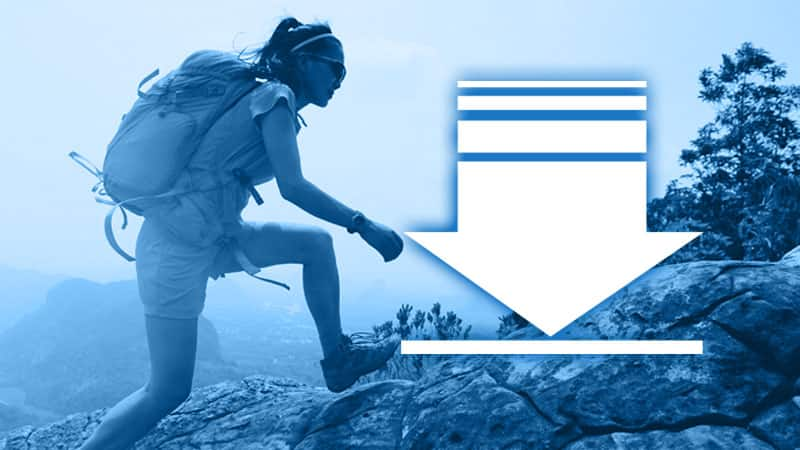 Download User Guide
Access how-to information on features, learn the basics and much more.
Download now
---
Get all of the old features you loved about Mediastudio and a whole lot more when you upgrade to the latest version of VideoStudio Pro.
Give VideoStudio a try today!