Benefits of using video in education
From elementary schools to universities, Corel is creating new possibilities in the classroom. We are making it easy for students and schools to get ahead and learn valuable skills by delivering cutting-edge software at the lowest price possible. Thanks to its ease of use, speed and creativity, VideoStudio Pro is currently used by countless teachers and students, providing an exceptional, low-cost video solution that can scale to any educational need.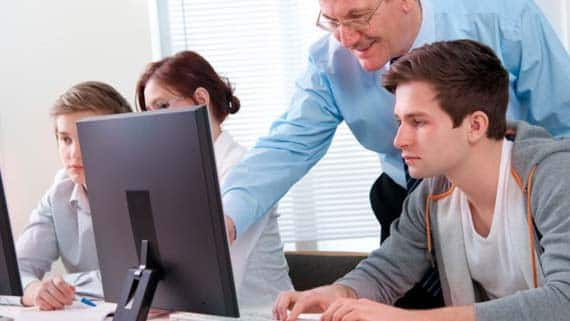 Understanding and reinforcing conceptual learning
Video helps students become more engaged and develop a deeper understanding of ideas than traditional written texts alone. Video can engage all types of learners, including visual, auditory, and kinesthetic and others.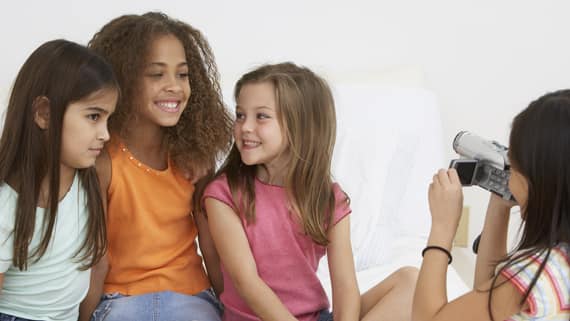 Encouraging creativity and ownership
As the writers, producers and stars of their productions, students develop a greater sense of ownership over their work. Creating video teaches them to express themselves and develop creative skills in new ways. Video also improves comprehension and creativity, and technology skills.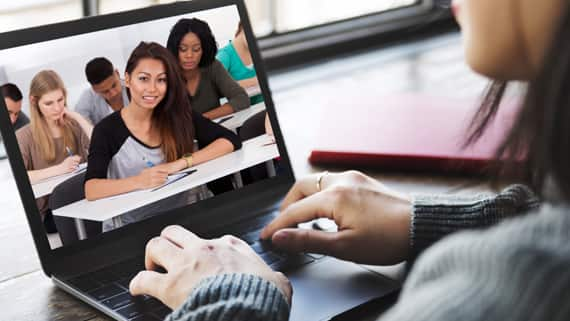 Developing communication skills
From conceptualization and script writing, to planning the final production, video helps students develop high-order thinking and verbal communication skills. In today's technology-driven world, video is considered one of the most effective ways to convey complex information and ideas.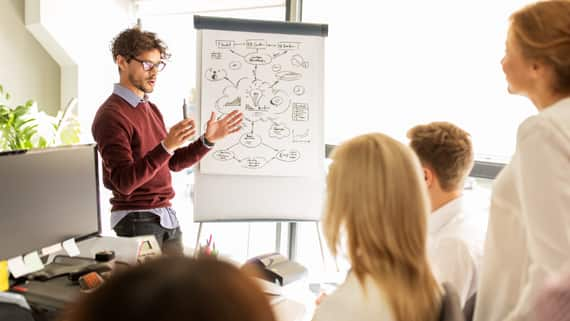 Supporting learning, growth and feedback
Video is highly effective for assessing skills and behavior that might otherwise be difficult to ascertain or reproduce, such as a student's comprehension and interactive skills. Teachers can also use video technology to record and assess their effectiveness in the classroom.