Looking for DVD MovieFactory Pro 7?
Introducing VideoStudio MyDVD, the easy and intuitive DVD burning & authoring software that makes it simple to design stunning menus and burn DVDs using favorite photos and videos. Included within our award-winning VideoStudio software, and supported on the latest operating systems, including Windows 7, 8 & 10, you will love everything VideoStudio has to offer!
Top Reasons to Upgrade From Intervideo:
Easy and intuitive
Uniquely creative
Award winning
Supports popular formats
Flexible and fun
Track Transparency
Multi-Camera Video Editor
Time Remapping
360° Video Editing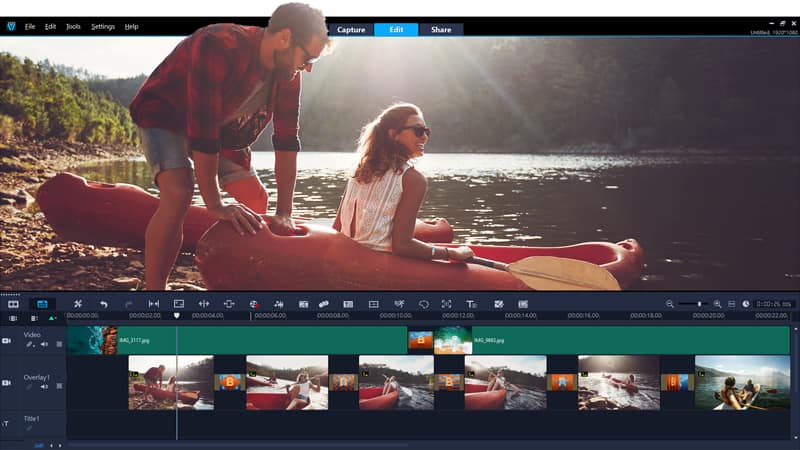 Access free valuable resources when you upgrade from Intervideo.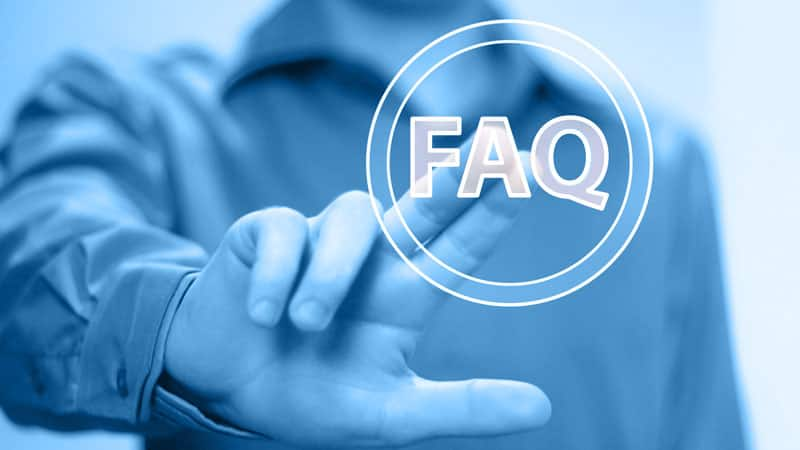 Frequently Asked Questions
Find answers to frequently asked questions in the Corel Knowledgebase.
Learn more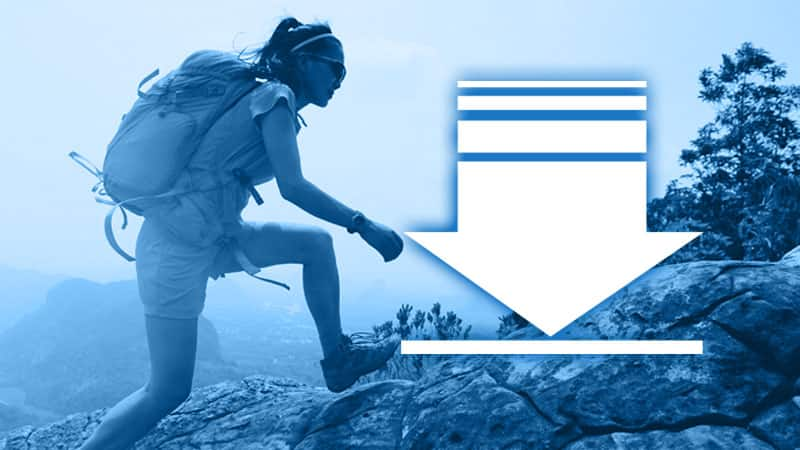 Download User Guide
Access how-to information on features, learn the basics and much more.
Download now
---
Get access to all of the features you've come to love, and a whole lot more when you upgrade to VideoStudio.
Give VideoStudio a try today!