Slow Motion Video
Whether you want to add more intensity or drama to your movie, or you want to slow down that intense clip from your last video. Whatever the reason, VideoStudio has you covered.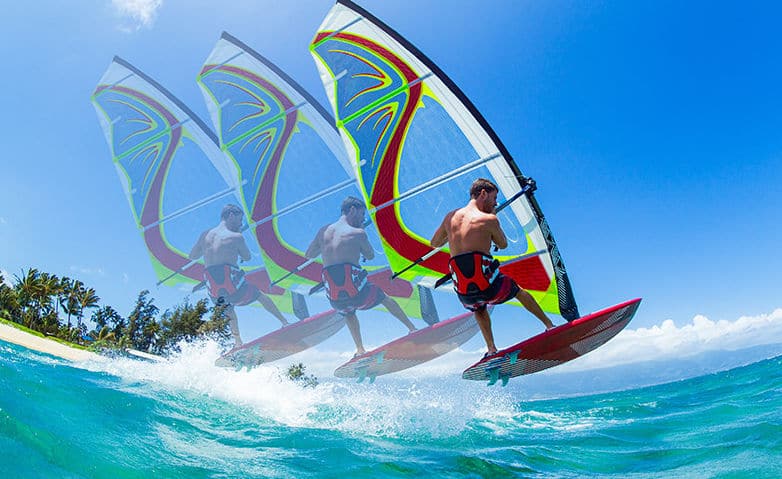 How to add slow motion effect in VideoStudio
Step 1

Right-click on your video clip in the timeline

Step 2

Select Variable Speed option

Step 3

Slow down the section of video you want in slow motion, and click OK

Step 4

Preview your new slow motion video. When you are satisfied with the slow motion effect, export your video
Download a free trial now and
start adding slow motion effects today
VideoStudio's powerful slow motion editing tools allow you to quickly and easily slow down video in whatever portion of the video you desire.
VideoStudio does more than just add slow motion to videos
Check out some of the other video editing features in VideoStudio, like cropping video, video filters, merging videos, and more! Create high quality videos in a fun and easy to use video editor and make your movies stand out more than ever.
Download the best slow motion solution out there
Slow motion editing tools can be a great addition to your video editing colection. Click below to download your free 30-day trial and spice up or slow down your videos for free before you buy!