Make A Split-Screen Video
How To Make A Split-Screen Video
Split-screens are a great way to add some visual style to your videos. Ideal for representing phone calls between two people, showing a before/after process or just making your film more visually interesting. Split-screens can be created within VideoStudio. All you need is your clips, your computer, and the guide below.
Split Screen Video Templates
1.

Install VideoStudio

To install VideoStudio video editing software on your PC, download and run the installation file above. Continue following on-screen instructions to complete the setup process.
2.

Select Instant Project

In the Edit workspace, click the Instant Project button in the Library panel.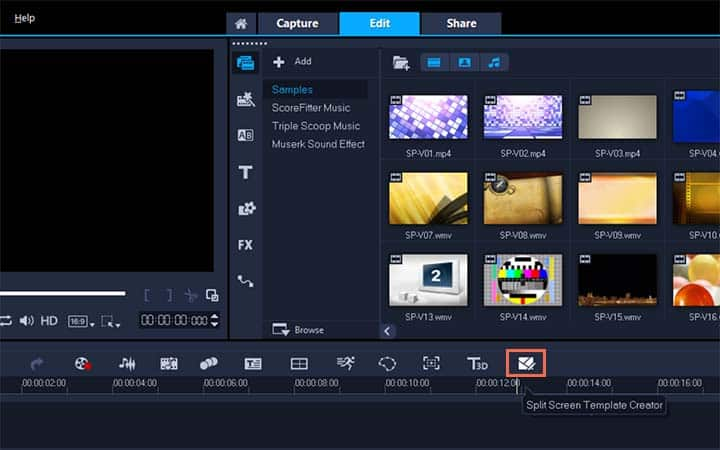 3.

Select Split Screen

Click Split Screen in the list of folders that appear.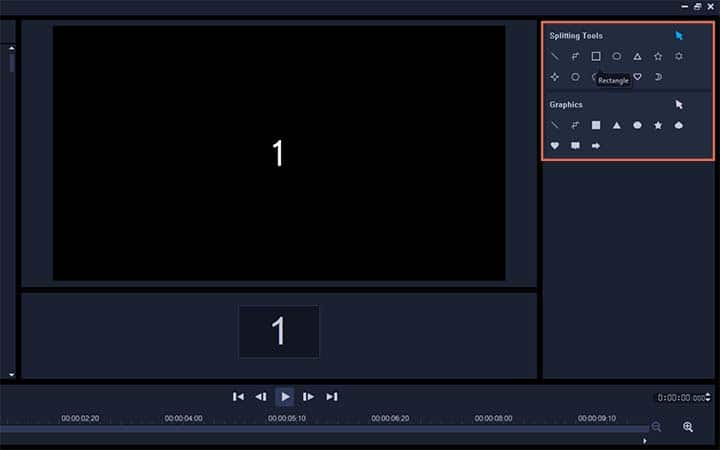 4.

Select a split screen template

Drag the thumbnail for the template that you want to use into the Timeline.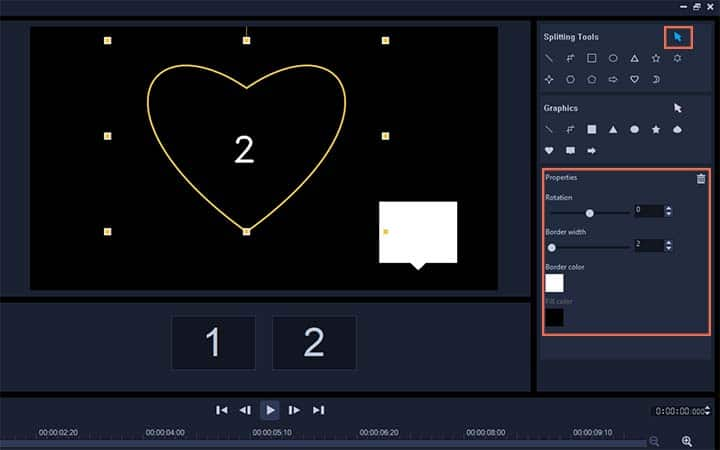 5.

Add videos

Drag a video or photo from the Library to the appropriate placeholder, and press Ctrl to replace the placeholder.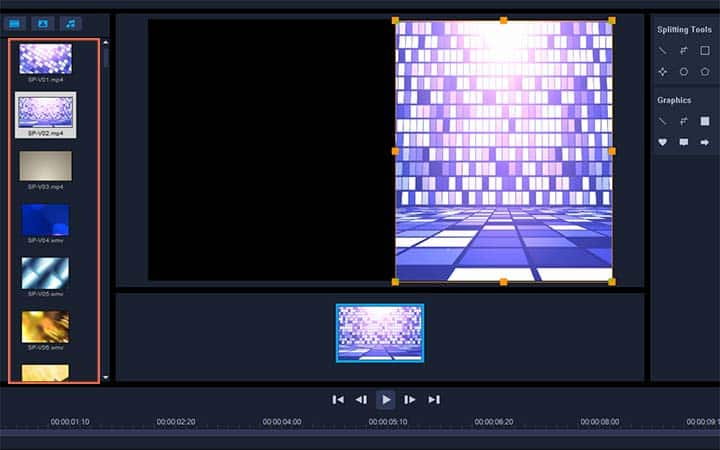 6.

Edit and place videos

In the Player panel, click the Resize/Crop drop-down , and click the Scale mode button . Do any of the following:
Resize the selected clip by dragging the sizing orange nodes that appear in the preview window.
Position the clip by dragging it in the preview window.
7.

Add more videos

In the Timeline, click another track to adjust the other clips in the template.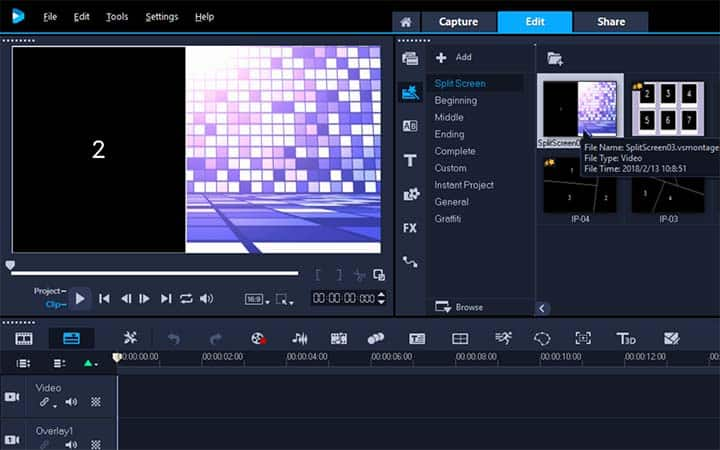 Download a free trial now and start making split-screen videos today
VideoStudio's video editing tools allow you to quickly and easily make a split screen video to show more than one scene or video at a time.
VideoStudio does more than just make a split screen videos
Check out some of the other video editing features in VideoStudio, like share videos, split a video, zoom in on a video, and more! Create high quality videos in a fun and easy to use video editor and make your movies stand out more than ever.
Download the best split-screen video maker out there
Split screen videos are fun and let you show multiple scenes at one time. We promise you'll love the easy-to-use split screen video features in VideoStudio. Click below to download your free 30-day trial and make split screen videos for free before you buy!