Stop Motion Animation Video Ideas
Stop motion ideas
If you're looking for stop motion ideas for your videos, you don't need to make things too complicated. In fact, better ideas start off very simply. If you're only just learning how to make stop motion videos you'll want to keep your ideas as simple as possible and focus on execution to perfect your craft, before moving on to something more ambitious.
Need to Download VideoStudio?
Download a free 30 day trial now!
The beauty of stop motion is that any inanimate objects can be animated. So you don't need to invest in any particular models or characters or set creation - you can use objects just found around the house. But before we move into that, what do the professionals do?
Examples of popular stop motion movies
Take some inspiration from expert stop motion animators. The Wallace and Gromit films have been British icons since 1989 and have inspired an entire generation of stop motion animators. The spin-off series Shaun the Sheep is a silent children's animation that has found success internationally and followed by two feature films. It's a great example of creating memorable, colorful characters and telling stories without dialogue so it works in any language.
After Wallace and Gromit, the studio Aardman Animation turned to feature-length movies and created the movies Chicken Run, Pirates, and Early Man which all played on iconic British humor.
In the USA, Oregon-based studio Laika has created some incredible stop motion movies loved by both children and adults, including Coraline, ParaNorman, The Boxtrolls, Kubo and the Two Strings, and more recently Missing Link.
These movies tend to have huge budgets with enormous teams attached to them, and entire departments responsible for creating sets, characters, lights, and then extensive editing and post-production. When making your own stop motion movies you can use these as inspiration, but don't expect to find similar results unless you've got millions of dollars to spend on them!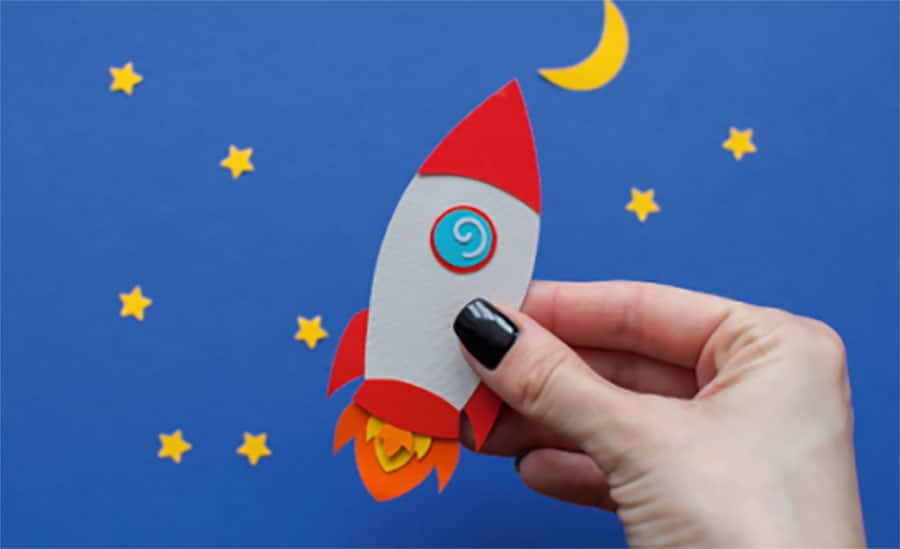 Need to Download VideoStudio?
Download a free 30 day trial now!
Easy stop motion ideas
So how do you get started with stop motion animation? Firstly you need to find something to animate. If you don't want to create an original character you can animate objects found around the house.
Toys. Do you have any toys laying around? Maybe a racing car that can roll across the screen, or a doll could lift and wave her arm. Get your kids involved and animate their toys having a party!
LEGO. There's a huge community of LEGO stop motion animators active on YouTube, and LEGO has even released a wealth of assets for budding filmmakers to use. With a world of pre-existing sets, locations, and characters to use, the LEGO universe is a great place to start telling your own stories through stop motion videos.
Food. Hopefully, you've got some food in your cupboards, and if you do then it's time to get the pasta out! Get creative with bags opening and pasta tumbling out, or making patterns with candy. Try animating a tin opening by itself, or spaghetti snaking across the table. The sky's the limit when it comes to stop motion animation, so just have some fun with whatever you can find.
Need to Download VideoStudio?
Download a free 30 day trial now!