How To Trim A Video
How To How To Trim A Video
Trimming a video is one of the most valuable skills you can learn, whether you're creating a film for a small business or simply refining some holiday videos. When filming, there could be some unwanted action that happens right after you hit record. Maybe the person you're interviewing has a quick question before you start. Maybe there's some camera wobble or reframing you want to get rid of. Trimming a video will remove all of these unwanted behind-the-scenes bit and let you begin the film where you want it to begin.
1.

Install VideoStudio

To install VideoStudio video editing software on your PC, download and run the installation file above. Continue following on-screen instructions to complete the setup process.
2.

Locate where you want to trim video

Open VideoStudio and add the video you want to trim to the timeline. With the clip selected, locate the section of video you want to trim in the preview window.
3.

Move the trim video markers

Immediately under the preview window, drag the orange Trim markers on either sides of the clip to adjust its length. This will trim the video or audio clip on your timeline.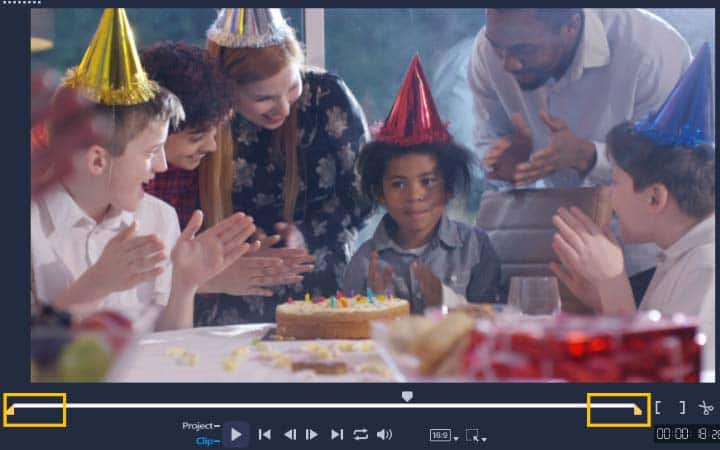 4.

Continuing editing video

You're done! Export your video or continue editing.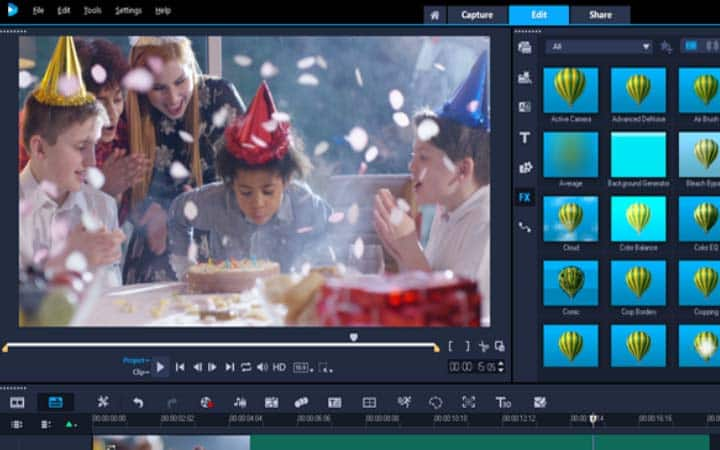 VideoStudio does more than just trim videos
Check out some of the other video editing features in VideoStudio, like rotate video, export video, merge video, and more! Create high quality videos in a fun and easy to use video editor and make your movies stand out more than ever.
Download the best solution for trimming a video that there is
Need to trim a video? VideoStudios powerful video editing features allow you to easily trim videos to remove unwated sections or add a new scenes. Click below to download your free 30-day trial and trim your video for free before you buy!