Merge Videos
How To Merge Videos
When you shoot your movie, you won't be filming the whole lot in one go. At the end of each day you'll have a folder rammed with video clips, and will need to find a way to combine them all into one. Merge videos to streamline the post-production process and turn your invidividual video clips into a single video.
Combine several video clips into one and merge videos. It's easy. Drag and drop your video clips onto the VideoStudio timeline in the order you want them. You can edit clips, add transitions and more. When you're happy with the order and results, export. It's that easy.
1.

Install VideoStudio

To install VideoStudio video editing software on your PC, download and run the installation file above. Continue following on-screen instructions to complete the setup process.
2.

Add your media to the timeline

Drag and drop your videos onto the timeline in the order you wish them to play back.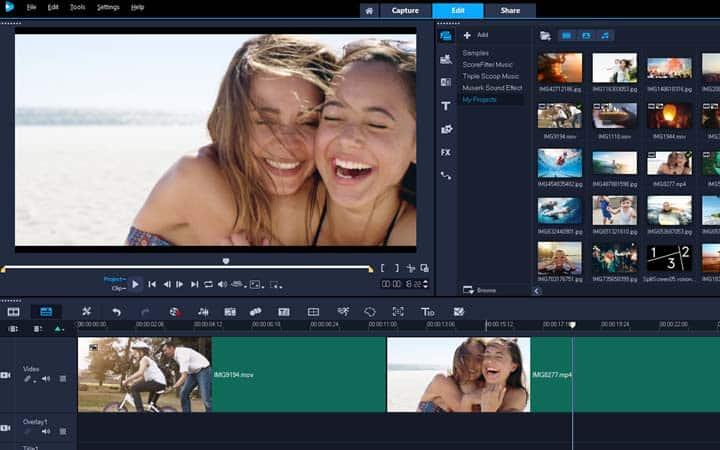 3.

Edit videos

You can trim videos to shorten them or remove unwanted parts by dragging the outsides of the clip on the timeline inwards. If you want transitions or filters to your video, simply drag and drop them from the library down onto a clip on your timeline.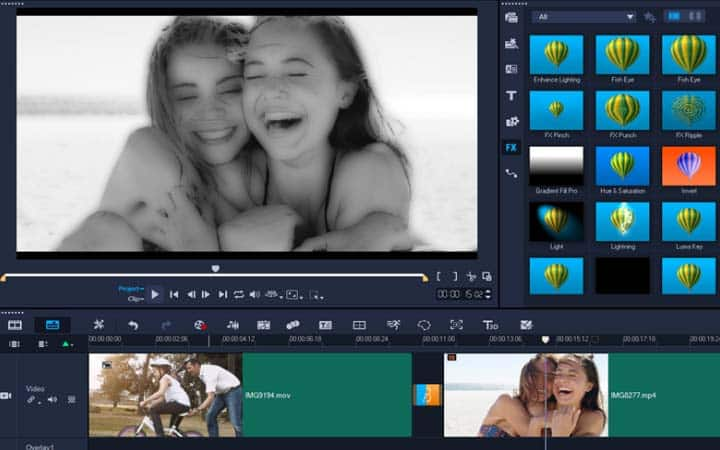 4.

Export video

When you're happy with the results on your timeline, all you have to do is export your video. We've now combined our videos into one merged video file we can share online or with family and friends.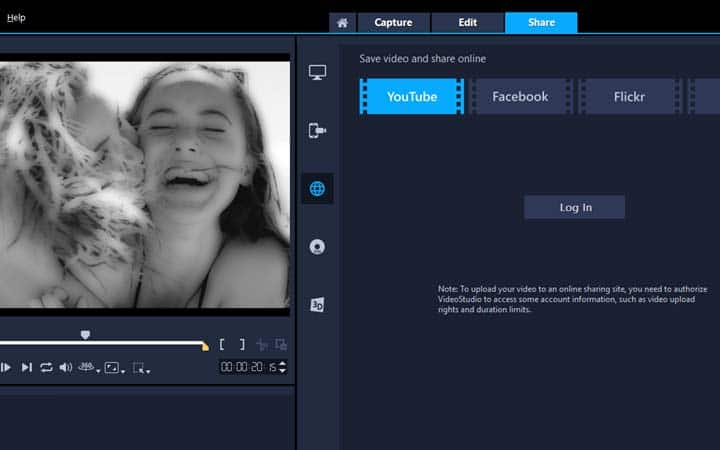 VideoStudio does more than just merge videos
Check out some of the other video editing features in VideoStudio, like cut a video, edit a video, edit 4k videos, and more! Create high quality videos in a fun and easy to use video editor and make your movies stand out more than ever.
Download the best solution for merging videos that there is
Need to merge videos? VideoStudios powerful video editing features allows you to merge videos to create movies from mulitple scenes. Click below to download your free 30-day trial and merge your videos for free before you buy!