Rotate A Video
How To Rotate A Video
Even when using a decent quality tripod and taking care to line up your shots properly and evenly, you still might find that some footage can be a bit off - especially when filming in a hurry. Luckily there are ways to combat this. Just like rotating an image in photo editing software, rotate entire video clips: either spinning the whole clip round for experimental effects or just nudging a clip slightly to amend an alignment error.
1.

Install VideoStudio

To install VideoStudio video editing software on your PC, download and run the installation file above. Continue following on-screen instructions to complete the setup process.
2.

Open VideoStudio

Open VideoStudio and add your clip to the timeline.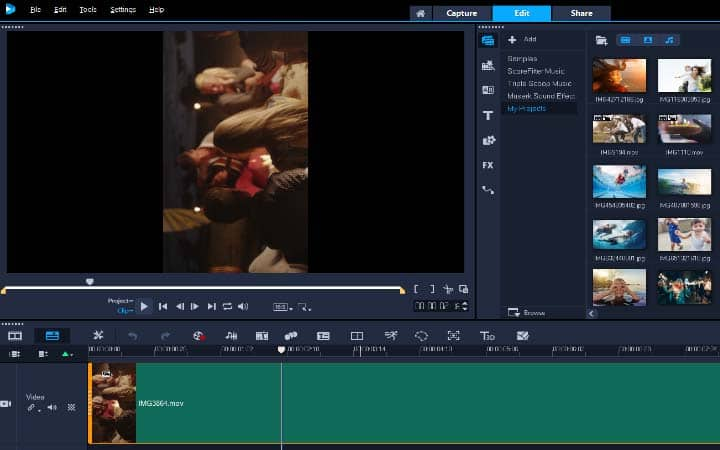 3.

Rotate video

Double click on your clip to open the options panel. Under the video tab, you will see two icons, rotate left, rotate right. Click on the icon until your clip is in the desired position.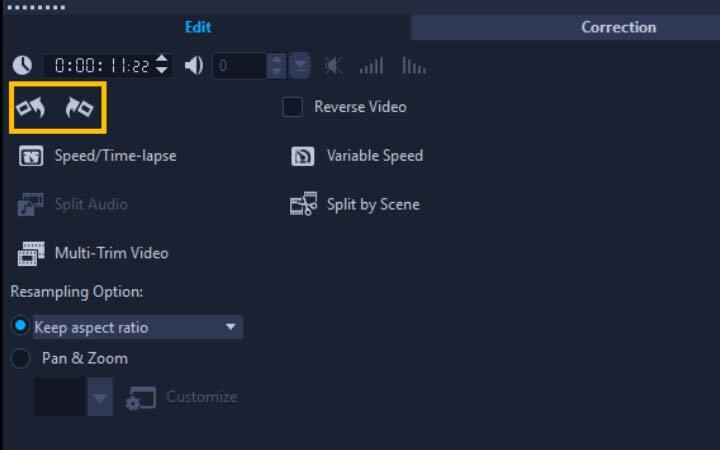 VideoStudio does more than just rotate videos
Check out some of the other video editing features in VideoStudio, like merge video, export video, trim a video, and more! Create high quality videos in a fun and easy to use video editor and make your movies stand out more than ever.
Download the best solution for rotating a video that there is
Need to rotate a video? VideoStudios powerful video editing features allow you to easily flip videos for better viewing. Click below to download your free 30-day trial and rotate your video for free before you buy!