Video Trim
When making movies there will always be parts of the footage that will need to be trimmed out. It is inevitable. VideoStudio makes it fast and simple to trim video with a few simple steps.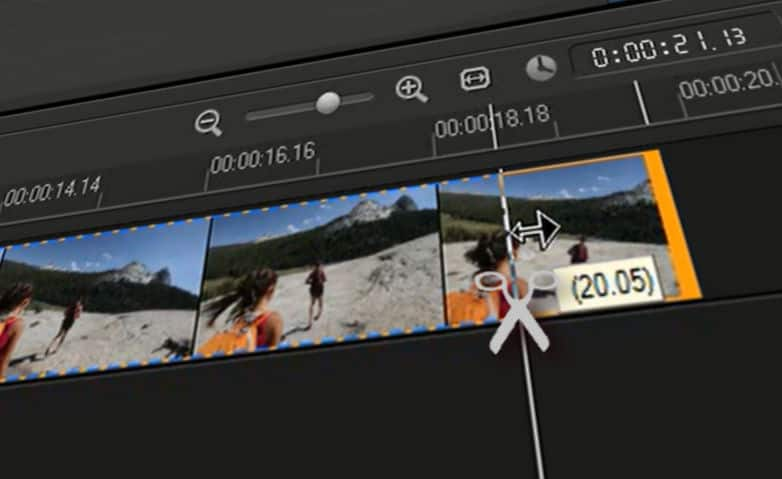 How to trim video in VideoStudio
Step 1

Add the video you want to trim to the timeline

Step 2

Select the clip on the timeline and locate the section of video you want to trim

Step 3

Drag the Trim markers on either sides of the clip to adjust its length

Step 4

You're done! Export your video
Download a free trial now and
start trimming video today
VideoStudio's powerful video editing tools make trimming video a breeze.
With our simple trimming tools, cut out the noise and make your video look awesome.
Download the best video trimming solution out there
Unwanted video footage is a thing of the past. We promise you'll love the simple video trim features in VideoStudio. Click below to download your free 30-day trial and trim your videos for free before you buy!