Rotate Videos
There are going to be times when your video is rotated the wrong direction. Maybe you took a video in landscape mode on your phone. Maybe your camera doesn't auto-rotate your video. It happens to the best of us, but, thanks to VideoStudio, this is an easy fix.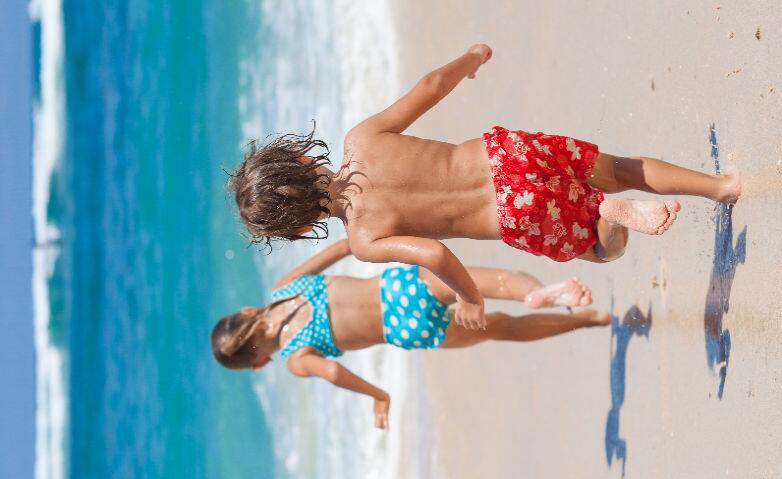 How to rotate a video with VideoStudio
Step 1

Add your video clip to the VideoStudio Timeline

Step 2

Double click on the video clip you want to rotate and select the Edit tab

Step 3

Click the Rotate video button

Step 4

Export your video and you're done!
Download a free trial now and
rotate your videos today
VideoStudio's intuitive video editing tools make rotating video easy.
Download the best video rotation solution out there
Annoying sideways videos are a thing of the past. We promise you'll love the video rotation features in VideoStudio. Click below to download your free 30-day trial and flip your videos for free before you buy!