Correct Video Color
How To Correct Video Color
Usually when you shoot video, it's best to shoot raw so you have plenty of room to make the colors the way you want. This is a tool in VideoStudio that can dramatically change your footage. If what you have filmed has come out leaning towards one color, you can bring it back down to neutral. Or you can correct the color and create a specific, intentional style. The choice is yours.
Corel VideoStudio lets you improve the appearance of a video or image clip by adjusting its current properties.
1.

Install VideoStudio

To install VideoStudio video editing software on your PC, download and run the installation file above. Continue following on-screen instructions to complete the setup process.
2.

Open Color Correction panel

Select the video or image clip to enhance on the Timeline and double click to open the options panel. Select Color Correction in the options panel to open the controls to brighten your video or correct video color and enhance your picture. You can select Auto Tone Adjustments or make adjustments manually.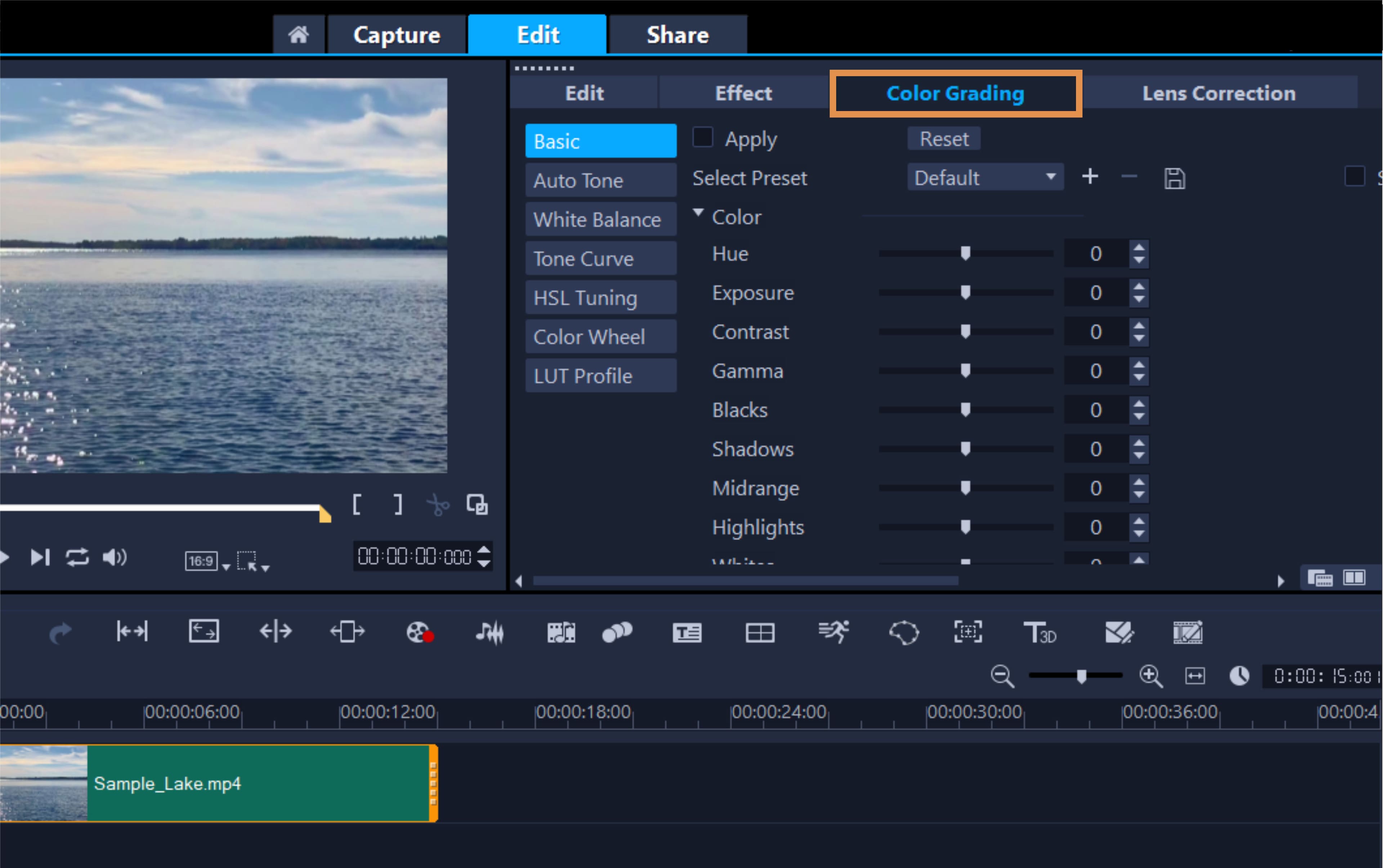 3.

Make color adjustments

Drag the sliders to adjust the Hue, Saturation, Brightness, Contrast or Gamma of the clip to make adjustments. Your changes will show as you make them in the preview window. Note: Double-click the appropriate slider to reset the original color setting of the clip.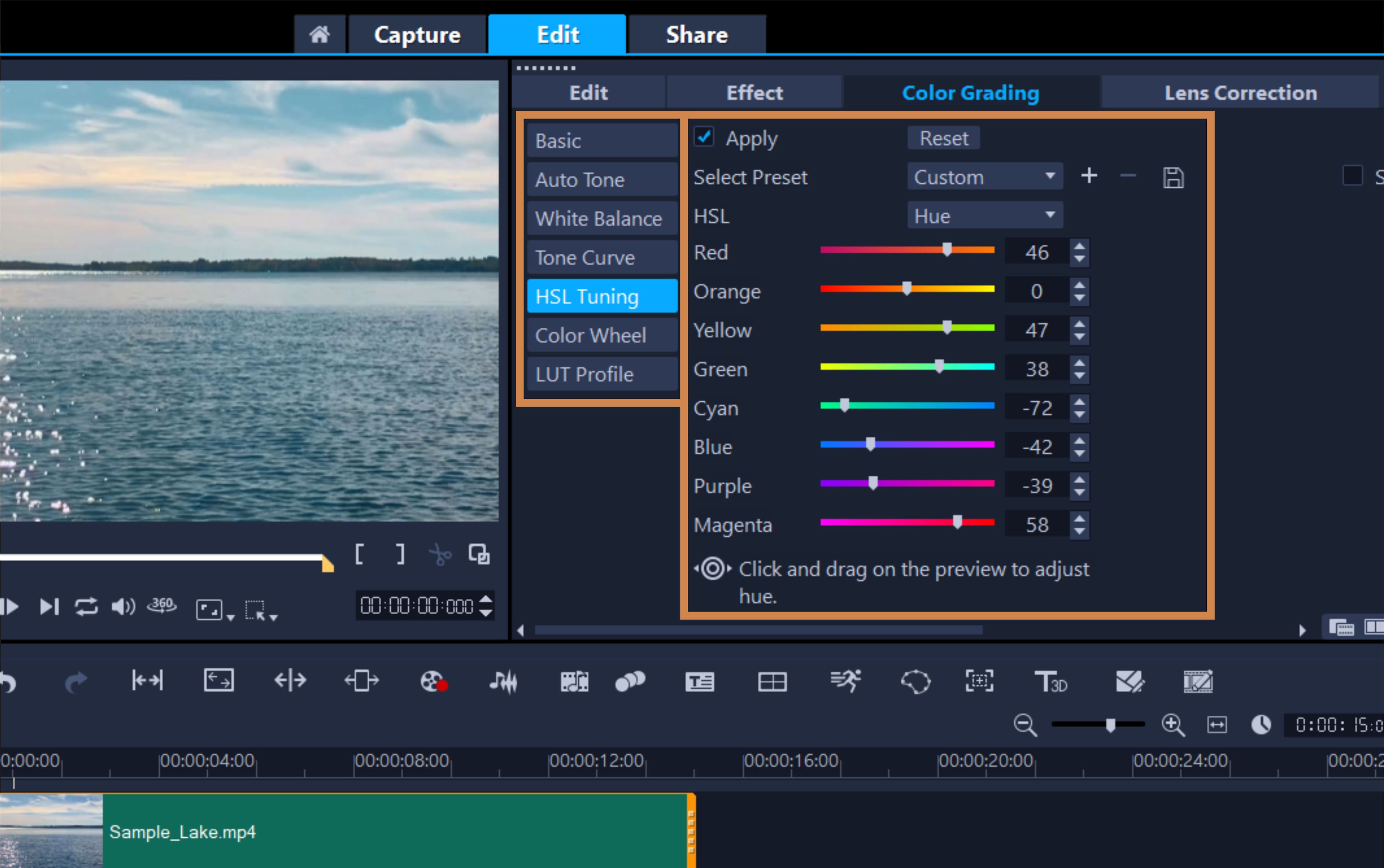 4.

Apply effects to multiple clips if needed

These edits will only make adjustments to the clip you have selected. To apply adjustments to multiple clips, right click on the clip you just adjusted and select "Copy Attributes". Select the clips you with to also make these adjustments to, right click and select "Paste Attributes" (you can select paste all attributes, or optional attributes and individually select which to copy over).
Download the best solution for correcting video color that there is
Need to correct video color? VideoStudios powerful video editing features allow you to easily fix your videos color for better viewing. Click below to download your free 30-day trial and correct your videos color for free before you buy!