Split Video
Looking to remove unwanted portions of your videos? Need a specific portion? VideoStudio makes it easy to cut and split videos exactly how you need them.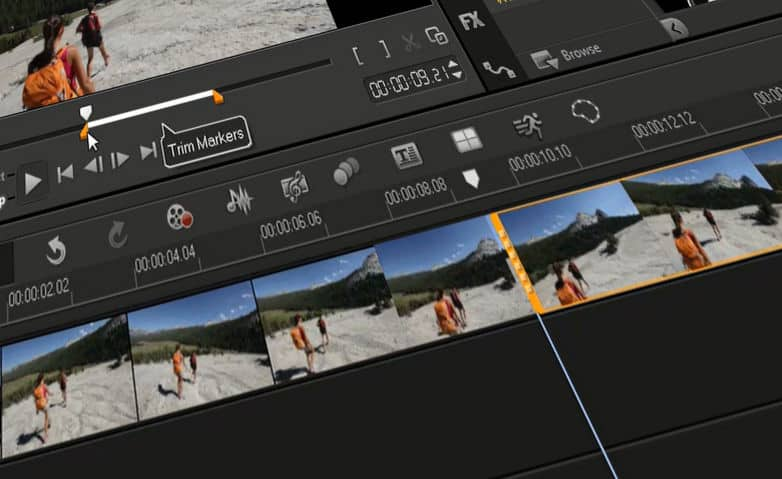 How to split a video with VideoStudio
Step 1

Add your video clip to the timeline

Step 2

Move the scrubber to the location of the video you want to cut

Step 3

Click the Clip button, or press S on the keyboard

Step 4

You're done! The video clip is now cut in two
Download a free trial now and
start cutting videos today
VideoStudio's powerful video editing tools make splitting videos a breeze. Split your footage exactly as needed with the click of a button.
Download the best video cutter software out there
Unwanted footage is a thing of the past. We promise you'll love the easy-to-use video splitting features in VideoStudio. Click below to download your free 30-day trial and cut your videos for free before you buy!