Add Text to Video
Adding subtitles, captions, or titles to your videos can help your viewers understand your videos more easily. Text can help your audience stay on course with your video. VideoStudio's Subtitle editor and other text functions allow you to easily add text to your videos.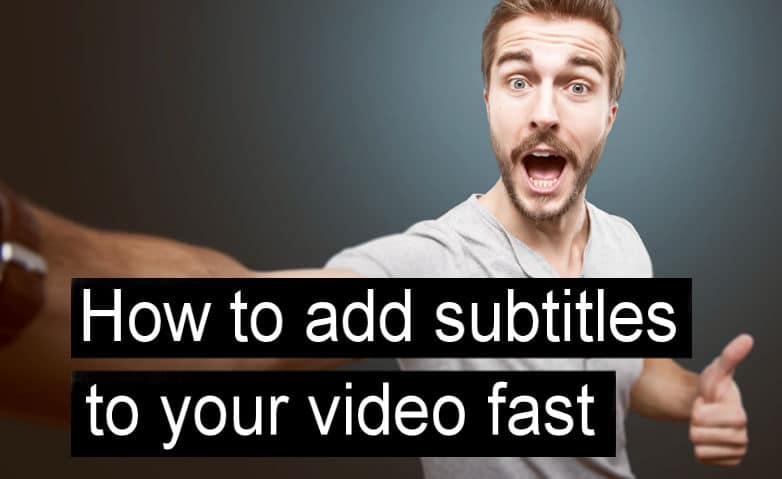 How to add subtitles in VideoStudio
Step 1

Right click your video clip in the timeline and select 'Subtitle Editor'

Step 2

Add subtitles to the desired video frames

Step 3

Review the video to insure the subtitles and audio are in sync

Step 4

You're done! Export your video before closing
Download a free trial now and
start adding subtitles to your videos today
VideoStudio's Subtitles editor make adding subtitles to your videos easy.
VideoStudio does more than just add subtitles to videos
Check out some of the other video editing features in VideoStudio, like slideshow maker, video sharing, video filters, and more! Create high quality videos in a fun and easy to use video editor and make your movies stand out more than ever.
Download the best subtitling and
video text solution out there
Subtitling & other text can be an excellent tool in your repertoire. We promise you'll love the simple text tools in VideoStudio. Click below to download your free 30-day trial and start adding text to your videos for free before you buy!