Mute a video
How To Mute A Video
When you're editing, playing back video to check your work can get pretty laborious. Especially when you have to listen to the same audio again and again. Maybe you want to focus on the visuals and work on the audio at a later stage. Or maybe you don't want any audio in the video at all, and would rather it played mute. Read on to find out how to mute a video in VideoStudio.
1.

Install VideoStudio

To install VideoStudio video editing software on your PC, download and run the installation file above. Continue following on-screen instructions to complete the setup process.
2.

Select video clip on timeline

With your clip on the timeline, select the clip you wish to mute audio from.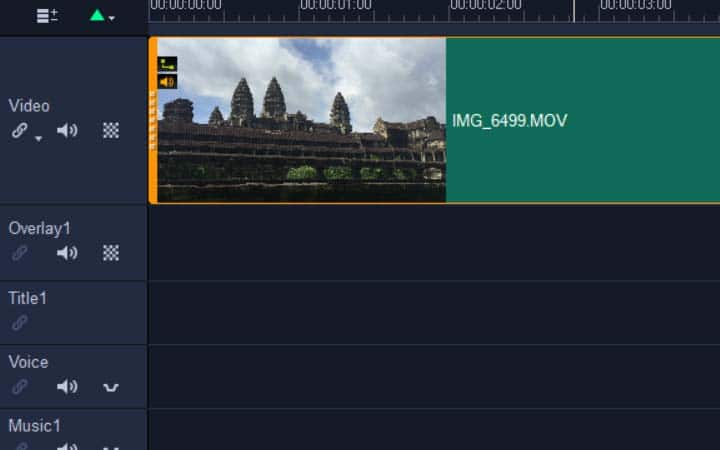 3.

Mute video

Right-click the video clip and select Mute. This will silence the audio on the video clip, but not remove the audio for that single clip. To mute the audio of the entire track, you can select the Audio icon to the left of the track to Mute the track. This will silence all of the clips on that single track.
4.

Continue editing video

Now you can layer in a soundtrack and have it be heard. To unmute a clip, simply right click and de-select mute, or deseclect the mute track icon.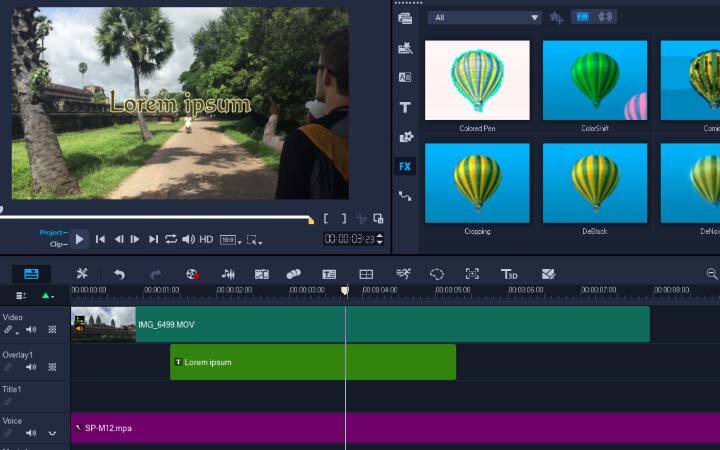 Download the best solution for muting video there is
Want to mute a section of your video? VideoStudios powerful video editing features allow you to easily select and mute sections of your video, or mute the whole video to add new sound. Click below to download your free 30-day trial and mute video for free before you buy!