Extract Audio From Video
How To Extract Audio From Video
Cutting properly with both audio and video requires flexibility. Maybe you want the audio track from one clip to run over the next, or swap audio clips around. Learn how to separate audio from video to give you even more editing options and completely customise your video the way you want.
1.

Install VideoStudio

To install VideoStudio video editing software on your PC, download and run the installation file above. Continue following on-screen instructions to complete the setup process.
2.

Select clip to detach audio

With your clip on the timeline, select the clip you wish to remove or detach audio from.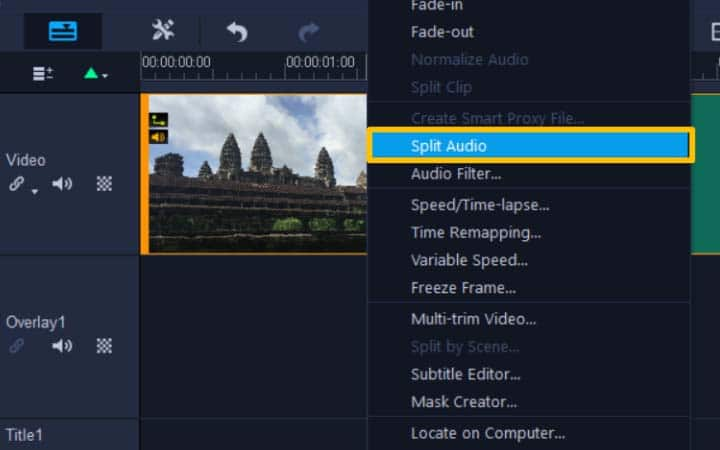 3.

Select Split Audio from menu

Right-click the video clip and select Split Audio. This will separate the audio clip from the video track and put it on a track of its own. To remove the audio, simply delete this track.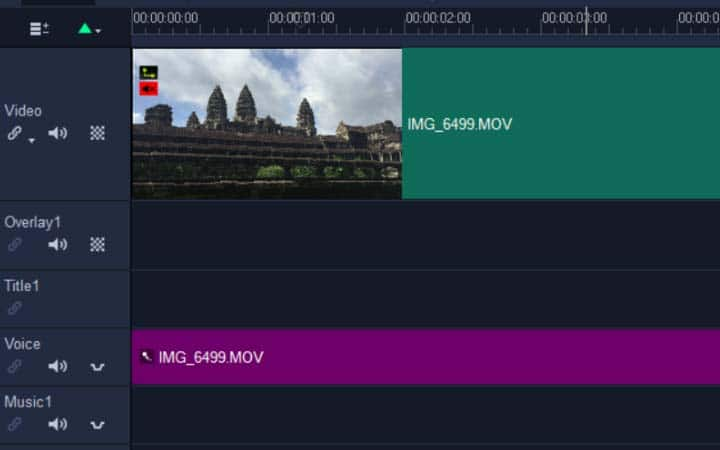 Download the best solution to separate audio from video that there is
Want to separate audio from your video? VideoStudios powerful video editing features allow you to separate audio from video with ease. Click below to download your free 30-day trial and separate audio from video for free before you buy!