Video Effects
Special effects help you enhance and bring your videos to life! VideoStudio lets you easily add hundreds of customizable video effects, filters, and image enhancements to your videos.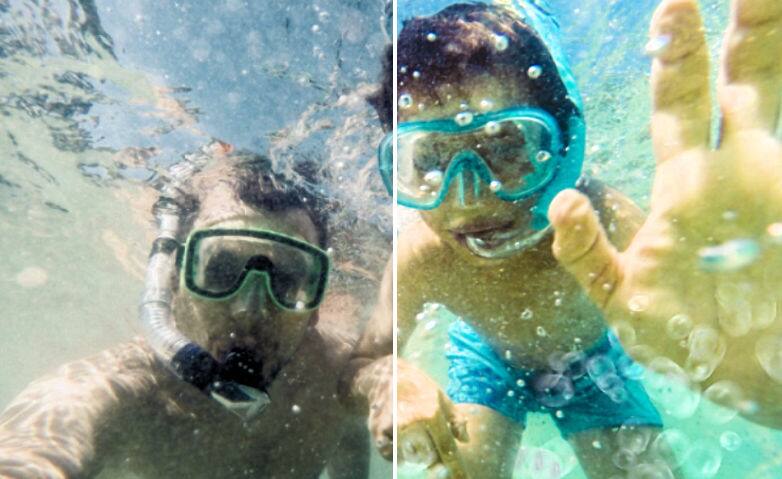 How to add special effects in VideoStudio
Step 1

Add the video clip you want to enhance to the timeline

Step 2

Drag and drop the video effect you want to add to your clip (There's a whole library!)

Step 3

Review the video effect you've selected and make any needed edits or customizations

Step 4

And you are done. Export your video
Download a free trial now and
start adding video effects today
VideoStudio's wide selection of special effects gives you the freedom to bring your movies to life. Special effects can add intensity, drama, or suspense to you already awesome video.
Download the best video effects solution out there
Boring lifeless videos are a thing of the past. We promise you'll love the easy-to-use video effect features in VideoStudio. Click below to download your free 30-day trial and add special effects to your videos for free before you buy!